White Rabbit — A New Digital Streaming Reality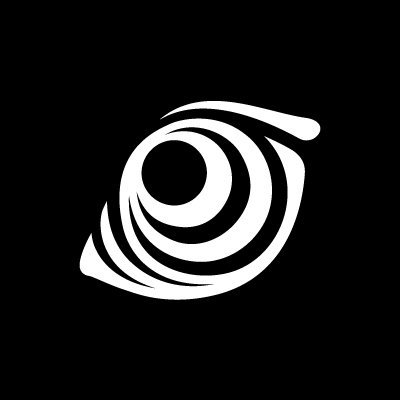 The authors of the project offer a universal platform for broadcasting video on the Internet, allowing users to pay for viewing with the help of crypto currency. The idea is based on numerous social surveys in which respondents claim that they are willing to pay for content received from pirated sites, but they can not do this because of the lack of a clear payment mechanism. The heart of the project is a plugin for browsers that automatically tracks which videos the user watches and transfers the payment to the account of the copyright holder.
Idea of White Rabbit
The authors believe that too few filmmakers receive money from digital distribution. And the mechanism of profit is often opaque and too confusing. There is no difference between a fan and a pirate, in the event that a law-abiding spectator does not physically have the opportunity to pay a fee for watching a favorite TV show, sports event or other type of content. Existing sites have a limited choice of content. Large operators prefer not to pay to independent studios, but to invest in their own shows.
These factors led to the formation of a paradoxical situation in the market. On a global scale, there is virtually no competition, which leads to a slowdown in innovation.
Realization
To change the situation, the authors plan to create an extension for the browser that would monitor the content that the user is viewing, and automatically transfer the payment to the account of the copyright holder. The emphasis is on «quiet work» — the extension should not disturb the user by entering passwords, filling out forms, offering to subscribe or advertising.
The principle of operation is very simple:
The user buys system tokens and winds them to their account
During browsing, the browser extension itself determines the copyright holder to whom the content belongs, concludes a smart contract with it and transfers the tokens to its account
The platform charges a commission for all payments made
Authors of content receive a powerful stimulus for further creative activity
Features
The pre-sale was launched at the end of 2017. The discount is 20%, but the entrance threshold is quite high — 25 ETH. The main token is scheduled for the first quarter of 2018, the exact date has not yet been announced. Apparently, the authors of the project White Rabbit are going to determine with additional details after the end of the pre-sale. Based on the amount of funds raised, they will put a discount on the token.
WEBSITE | ANN THREAD | TWITTER | FACEBOOK | TELEGRAM | BLOG
author: https://bitcointalk.org/index.php?action=profile;u=1603038;sa=summary